Premium Performance Men's Golf Shirts with Blade Collars
Blade collar golf shirts are our specialty. We love this modern look and designed our shirts with performance, comfort and functionality in mind. They're designed to keep you cool and comfortable from the first tee to your last putt.
Modernize your look with a blade collar polo shirt
Avalon Performance Blade Collar Golf Shirts
Blade collar golf shirts differ from traditional polo collars as they do not fold. They are designed to lay flat against the neck and provide a low profile, minimal collar. Blade collars have become increasingly popular in men's golf shirts as they provide a more stylish and athletic look. Avalon Men's Blade Collar Golf Polos provide a sleek, modern look. Cut from an ultra-lightweight Polyester Elastane blend, our blade collars are breathable and will perform in all temperatures. The fabric includes 4 way stretch and is to provide superior comfort. Our country club approved blade collar golf shirts will keep you looking good all day long.
Explore our Collection of Men's Blade Golf Shirts
Avalon Performance Blade Highlights
Modern, Luxury Golf Shirts Tailored to Perfection
Blade Collar Polo Shirt
Cut from an ultra-soft, custom poly/elastane blend
4 Way Stretch (92% poly / 8% elastane)
Ultra-Lightweight | Breathable | UPF 45+
Easy care wrinkle free
Bi-Panel, shallow cut sleeves
Tailored & tapered athletic cut
Embossed discreet camo print
Embroidered Avalon logo on front left chest
Reinforced blade collar to prevent collar slouch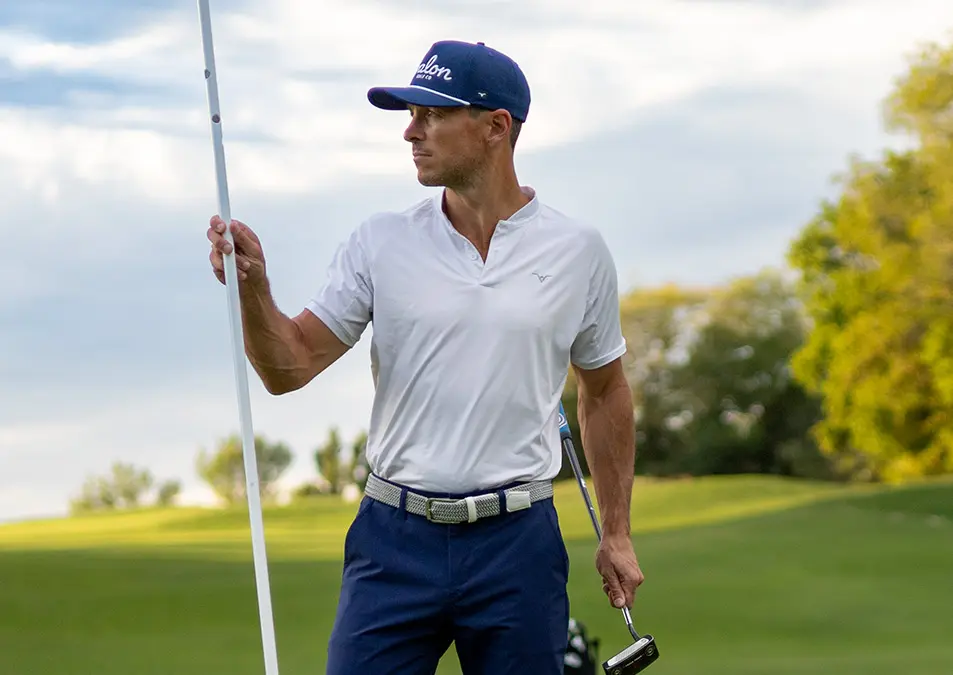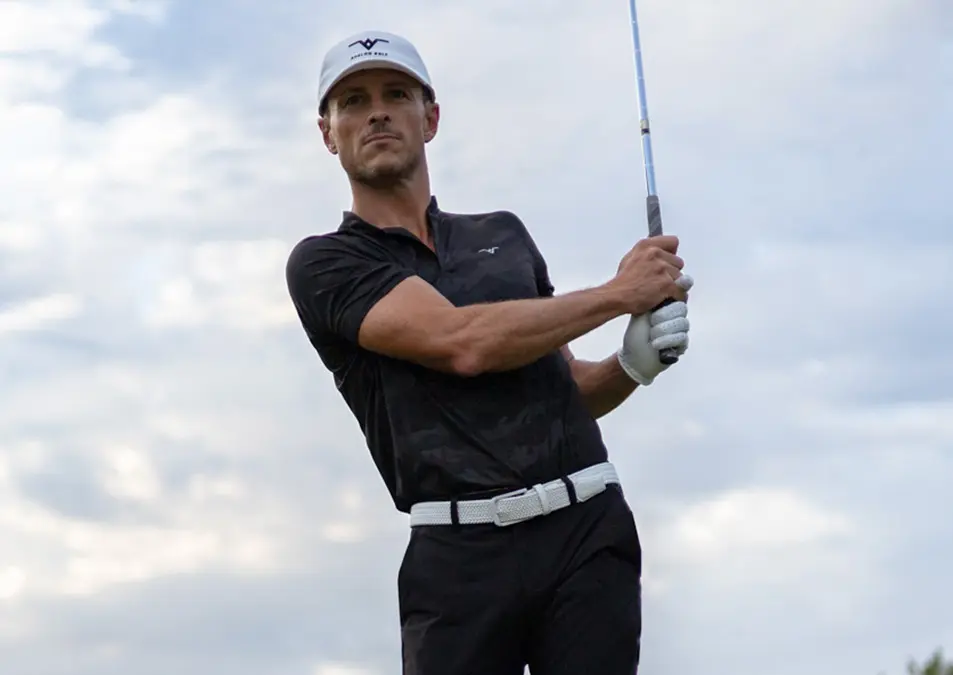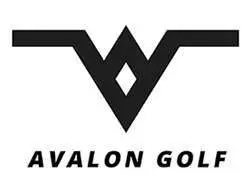 A Blade Collar Golf Shirt that is Built to Perform
We set out to design the perfect golf shirt. One that will help you perform at your highest levels. One that is buttery soft against the skin. One that is lightweight and breathable to keep you cool during the hottest summer days. And one that will keep you looking stylish on and off the course.
Avalon's Performance Blade Collar Golf Shirts offer the ultimate in performance luxury and we're confident it'll be your go to shirt.
Modern Luxury Golf Apparel
Avalon is an American based men's golf joggers & apparel brand. The idea behind Avalon was shaped from the frustration of finding good quality, tailored fitting modern golf clothing. Traditional brands missed the mark with new age styles while the up and coming, modern focused golf apparel brands were overpriced. This underserved market presented an opportunity to create a high-quality, honest priced, contemporary golf apparel line that ensured golfers could look good without breaking the bank
As a designer, Avalon focuses on high quality, tailored golf apparel that blends performance and style. We know golf because we live and breathe golf. We know what is required in performance-based golf apparel and understand what our target market wants in the clothing they wear while teeing it up.
We're confident in our ability to design and deliver some of the most premium goods in the golf industry.
Look Good, Feel Good, Play Well